Precision Peep - RED 5/16"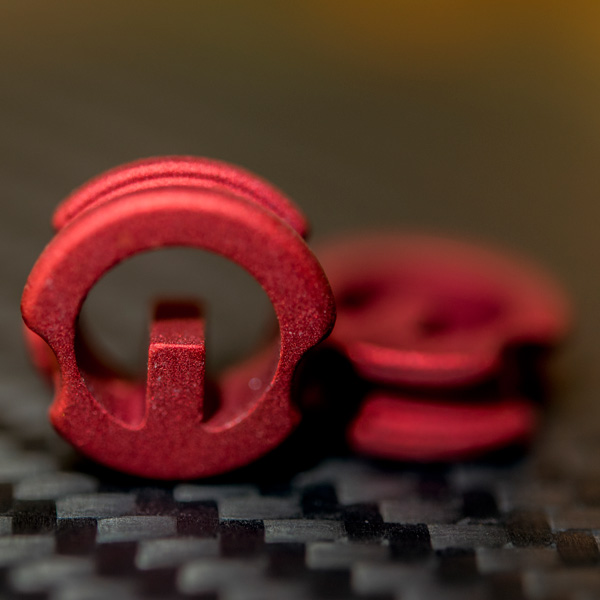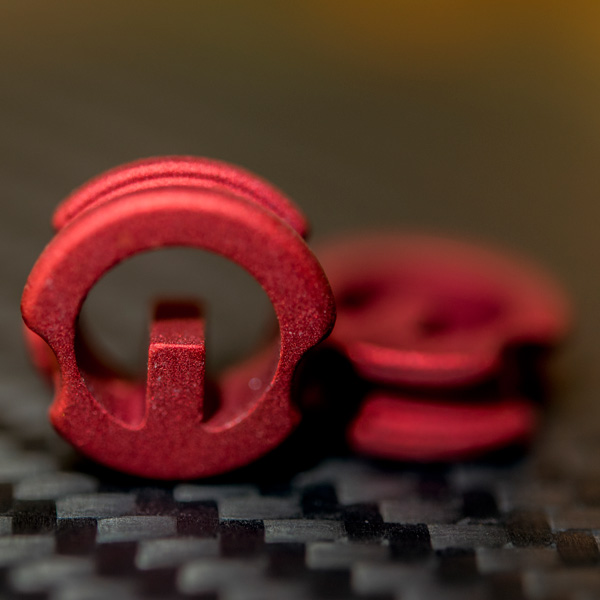 Precision Peep - RED 5/16"
Want to shoot better? Want to shoot faster? Increase your accuracy, and dial in your kill zone, all with your Precision Peep. Our patented rear-post design increases accuracy by giving your eye a more precise point of reference when aligning both the rear peep sight with your front pins and target. Simply lay your desired front pin at the top of the peep post and let your arrows fly. Your shot, perfected. Archery, perfected.
Precision Peep Aluminum Model ($19.99):
Center post gives accurate reference point
Post corrects common alignment mistakes
Faster Target Acquisition
5/16" aperture allows for a clear field of view
7000 series Aluminum for light-weight strength